In 8 steps to a clean growing environment for a healthy and strong crop!
Industrial Product Solutions launches its latest washing machine the Ĥ-Clean (High Clean) for a high and consistent end result.
It is the ultimate washing machine for the deep cleaning of soiled trays, floats and crates/boxes in indoor (young) plant cultivation.

If your trays, floats and crates really need to be bacterially and hygienically clean.
Based on an analysis of your contaminated cultivation media, we can guarantee a truly microbiologically and bacteriologically clean end result.

You pay for the use of the Ĥ-Clean washing machine per clean tray or other cultivation media used by you.
---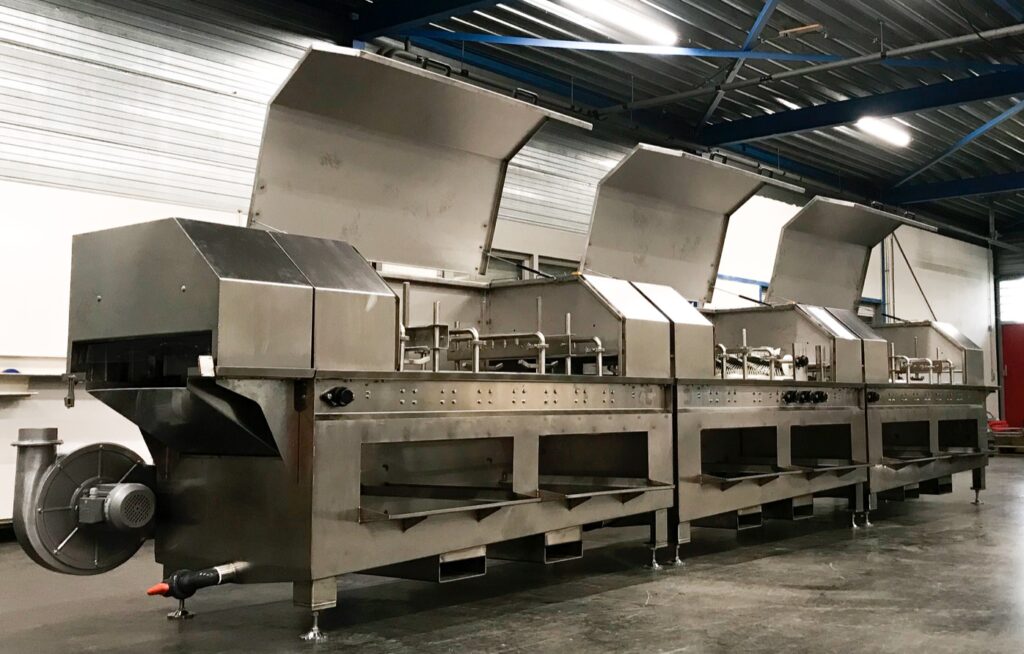 ---
"What is a healthy growing environment really worth to you?
If clean really has to be clean?"
---
Would you like to know more?
Curious about what we can do for you? We would like to get in touch with you! Fill in the form below and we will contact you soon.